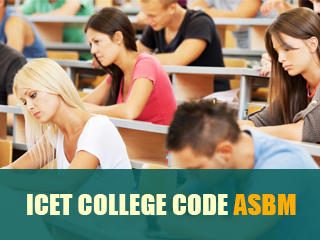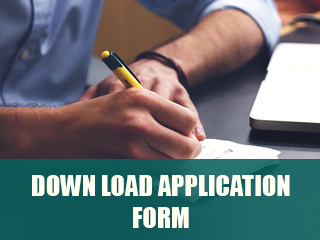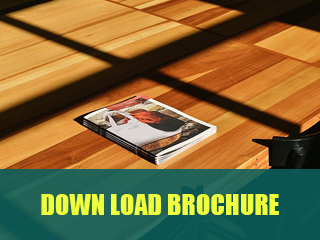 Welcome to ARADHANA (ICET Code: ASBM)
Aradhana School of Business Management (ARADHANA) was established by Aradhana Educational Society, Hyderabad. ARADHANA is approved by AICTE and affiliated to Osmania University, Hyderabad. ARADHANA stands unique from other traditional MBA Colleges because of its quest for excellence. ARADHANA, offering globally benchmarked education for management students. The Institute follows Osmania University approved course curriculum apart from experiential learning system through case-based teaching, on job training (OJT) and rigorous programme schedule. In a way, management is just not taught here, rather it becomes a way of life. ThoughARADHANA is more students friendly, it is mush more parents minded. ARADHANA is known for strict adherence to the tenets of discipline. ARADHANA believes that the qualities of management are inborn in every individual. Therefore ARADHANA endeavors to bring out those inherent qualities in students and make them better managers and better citizens. ARADHANA does not believe in "teaching" process rather believes in the "learning" process. ARADHANA endears in carrying a student forward towards the goal of quality through the modern management education and Internships. Marked by the success of the past, ARADHANA is looking forward in its journey for excellence.
The ARADHANA is spread over 1.5 Acres of land with all amenities and resources as per the norms of AICTE and Osmania University no other MBA college can boast off. The ARADHANA is located approx. 11 Kms from Mehdipatnam X Roads and about 12 Kilometers from High Court. The road leading to the college is under massive renovation developed as a radial raod which is a 4-lane road. The time taken to reach ARADHANA from Mehdipatnam or Bahadurpura (Old City) is approx. 15 minutes during peak hours and 12 minutes during non-peak hours.
For Enquiry Call : 040-29703251/ 8008557312/ 8008557311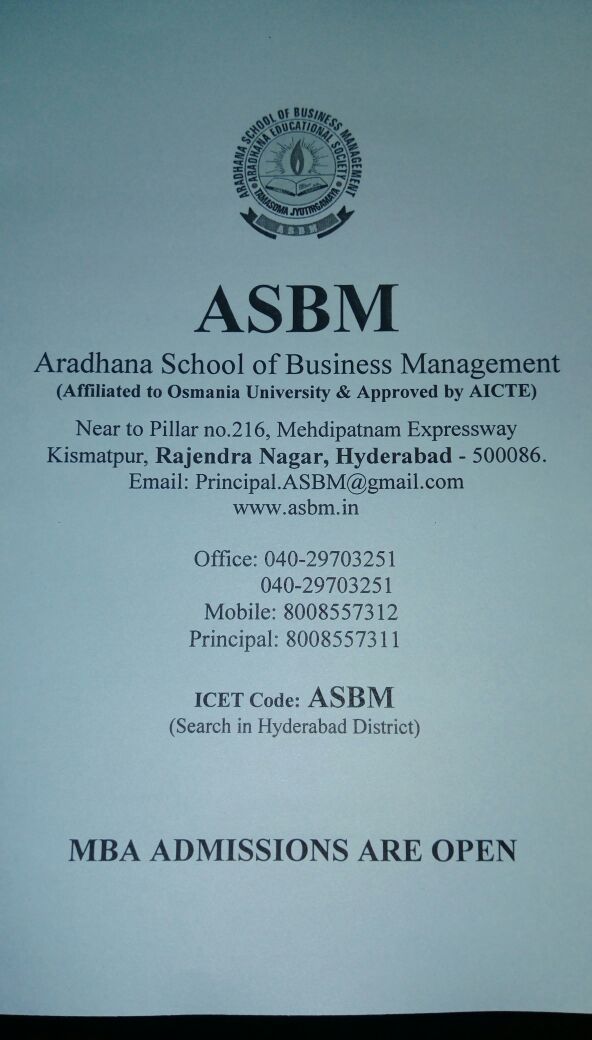 Location Map